Media Well Done
Transforming ideas into reality.
We love
what we do
(and so will you)
Media Well Done is full-service, award-winning creative agency, located in Los Angeles County, specializing in the financial services industry for more than 25 years. We provide turnkey marketing solutions for businesses of all types and are known for our great designs, problem-solving, and fast turn-arounds.
Our name says it all. Media Well Done. Our mission is to make sure everything we create is the best it can be. We take immense pride in providing our clients the very best products and services — every time.
Digital
Learn more →
Web Design & Development
Responsive Web Design
Digital Animated Advertising
Video Animations
CMS Support
Custom Portals for Web-to-Print
Interactive Marketing
Media Campaign Support
Animated PowerPoint Presentations
Lead Generation Forms
Surveys
Social Media
Creative
Learn more →
Concepting
Market Research
Brand Strategies
Impactful Copywriting
Integrated Campaigns
Graphic Design
Advertising
Brand Identity
Multi-channel Campaigns
Print Collateral
Merchandising
Event Materials
Direct Mail
Packaging
Printing
Learn more →
Printing
Commercial Offset Printing
State-of-the-Art Digital Printing
Customizable Print-on-Demand
Business Development Items
Bindery & Finishing Options
Mailing & Fulfillment
USPS mailing prep
Variable Print Direct Mail
Handwork
Kitting/Distributions
Warehousing
Job management + print on demand
PODWorks® is our proprietary and innovative web-to-print platform that offers the ideal resource for highly-customizable marketing collateral that includes job management.
For
Marketing Managers
Job
Management
System
Learn more →
Job Management System
For Marketing Managers
Manage all your projects in one online location:
Open job tickets

View all of your jobs' statuses

Review and approve spend limits

View and approve proofs

Communicate with MWD staff

Pull reports

Determine roles assigned to various types of users
For
Company Employees
Customizable Print‑on‑Demand Portals
Learn more →
Print-on-Demand Portals
For Company Employees
Reduce costs and increase speed to market:
Order flyers, advertising, brochures, signage, stationery, specialty items

Catalogs skinned to reflect your company brand

Variable copy and graphics

Photo and graphic file uploads

Auto-populate fields from databases

Downloadable high-resolution PDFs at time of order
In addition to the proprietary web portals we create, you'll receive the highest quality printed materials.
Whether you need one or one hundred thousand, we deliver beautiful printed pieces. Our state-of-the-art digital presses can print metallic gold and silver, as well as white ink on colored papers. And since speed to market is always a concern, you'll be glad to know we deliver approved orders within 3 – 5 days and can even fulfill rush requests.
Our friendly staff is happy to speak with you Monday through Friday, 8:30 a.m. to 5:00 p.m. Pacific Time, to answer questions or help with any concerns you may have.
Our work
During our 25 plus years, we've created an incredible amount of work. Here, we're showcasing a few of our clients to give you a feel for what we do.
First Republic
Digital Design > Web Development > Motion Graphics > Print > Copywriting > ADA Compliance > MUCH MORE
View Case Study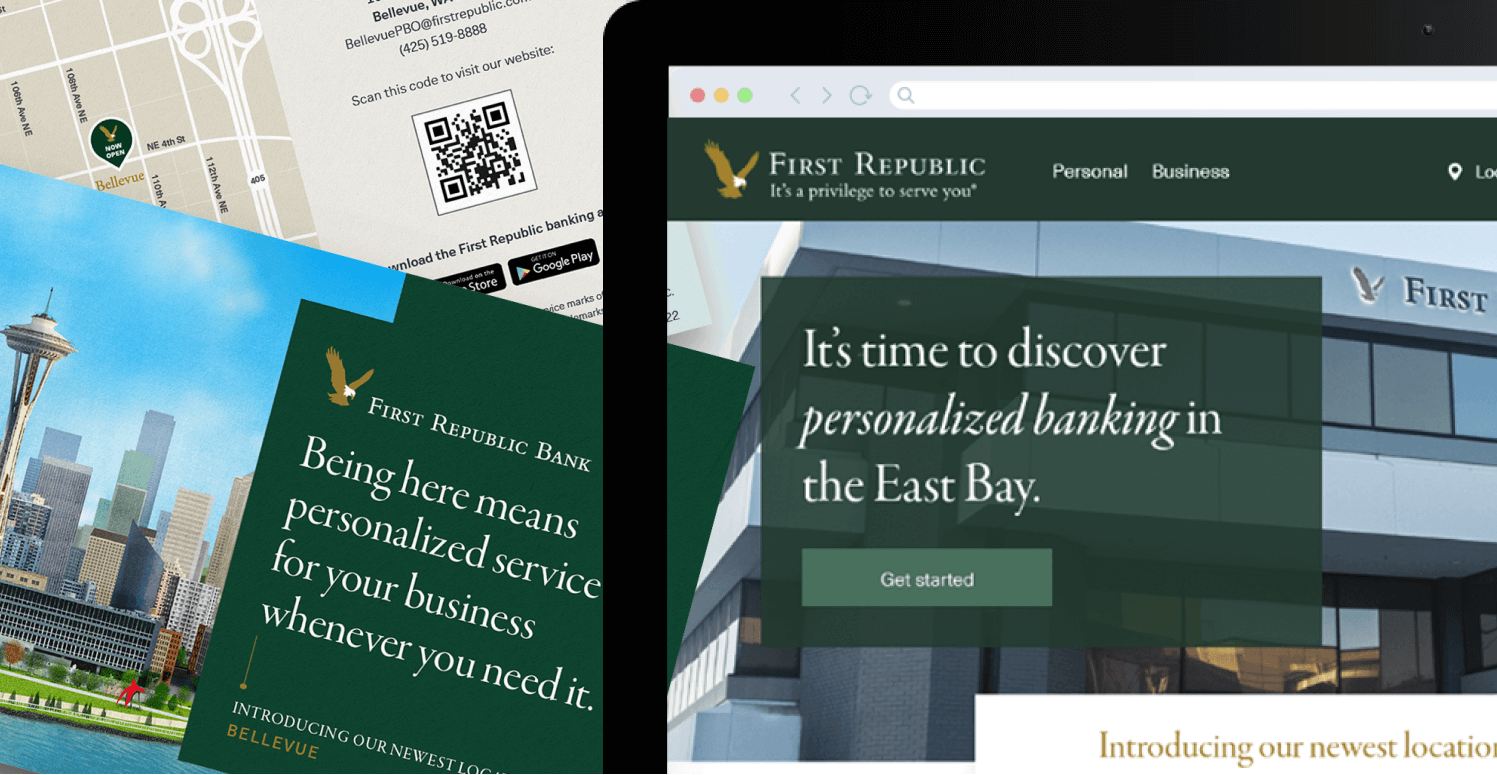 Union Bank
Graphic Design > Print‑on‑Demand Portal > Digital Design > Web Development > Motion Graphics > Advertising > Copywriting
View Case Study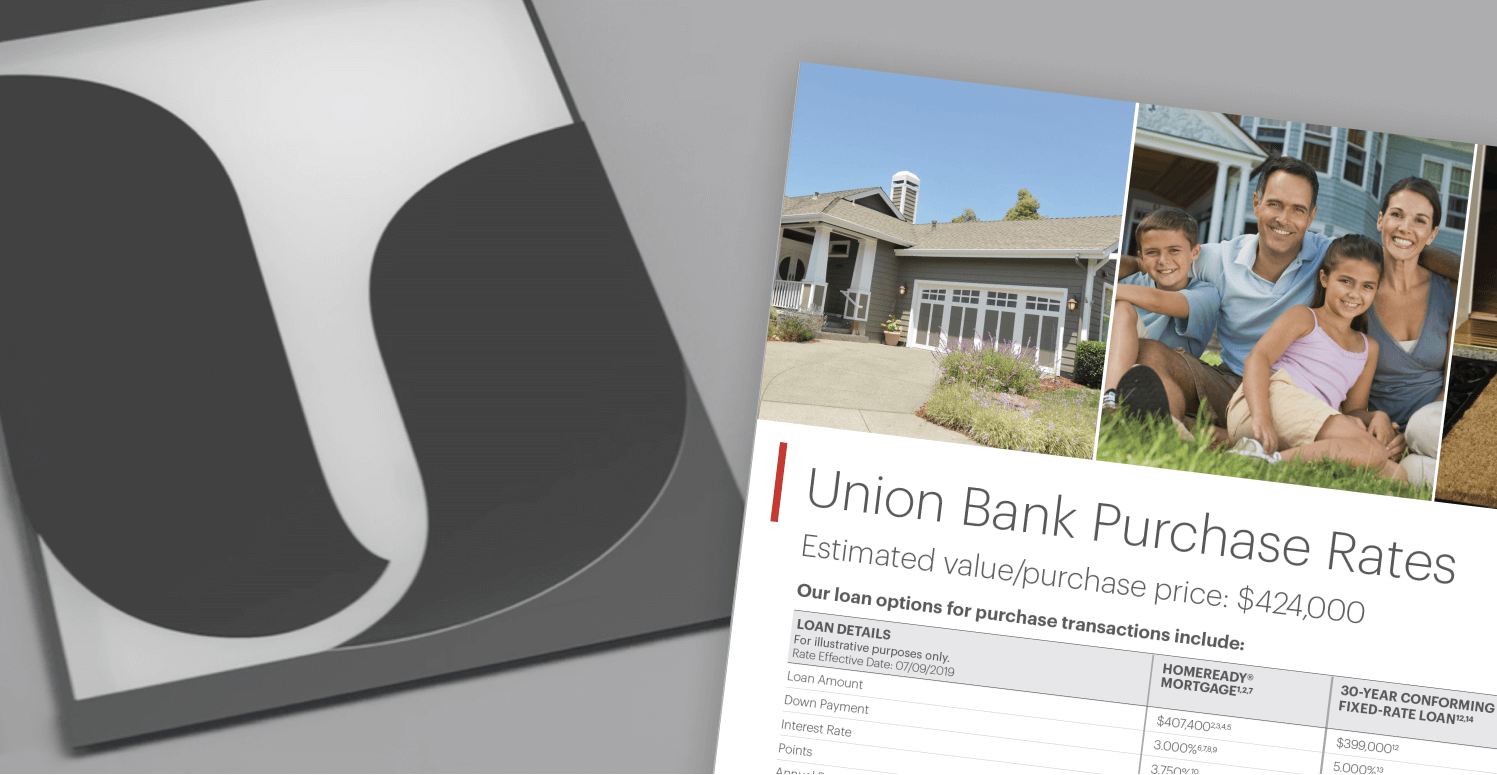 MUFG
Print > Digital Design > Web Development > Motion Graphics > Advertising
View Case Study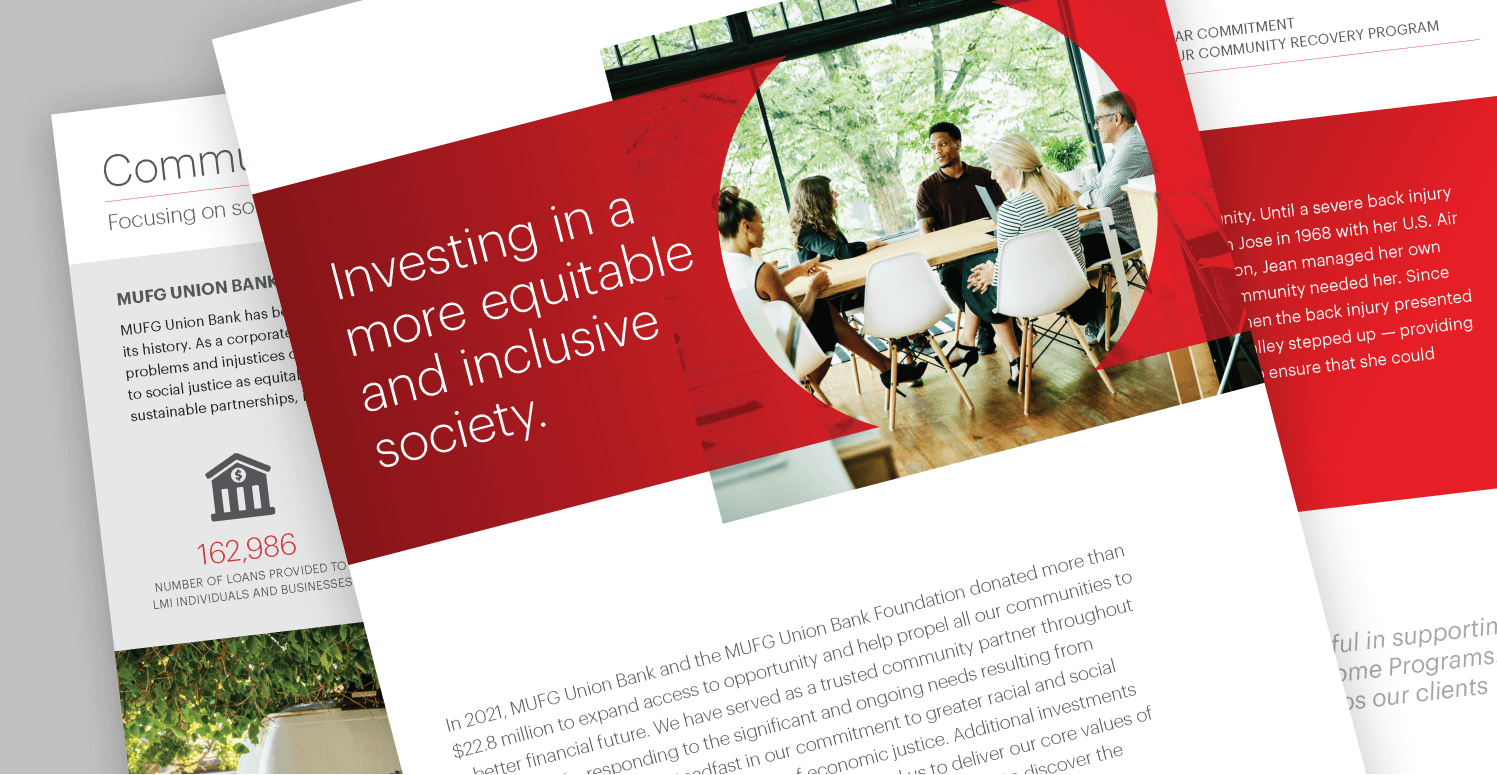 Some of our awesome clients
Over the years, we've had the privilege of working with so many amazing people. And while Media Well Done specializes in the Financial Services Industry, we have many other clients in other industries and can support any company's needs just as effectively.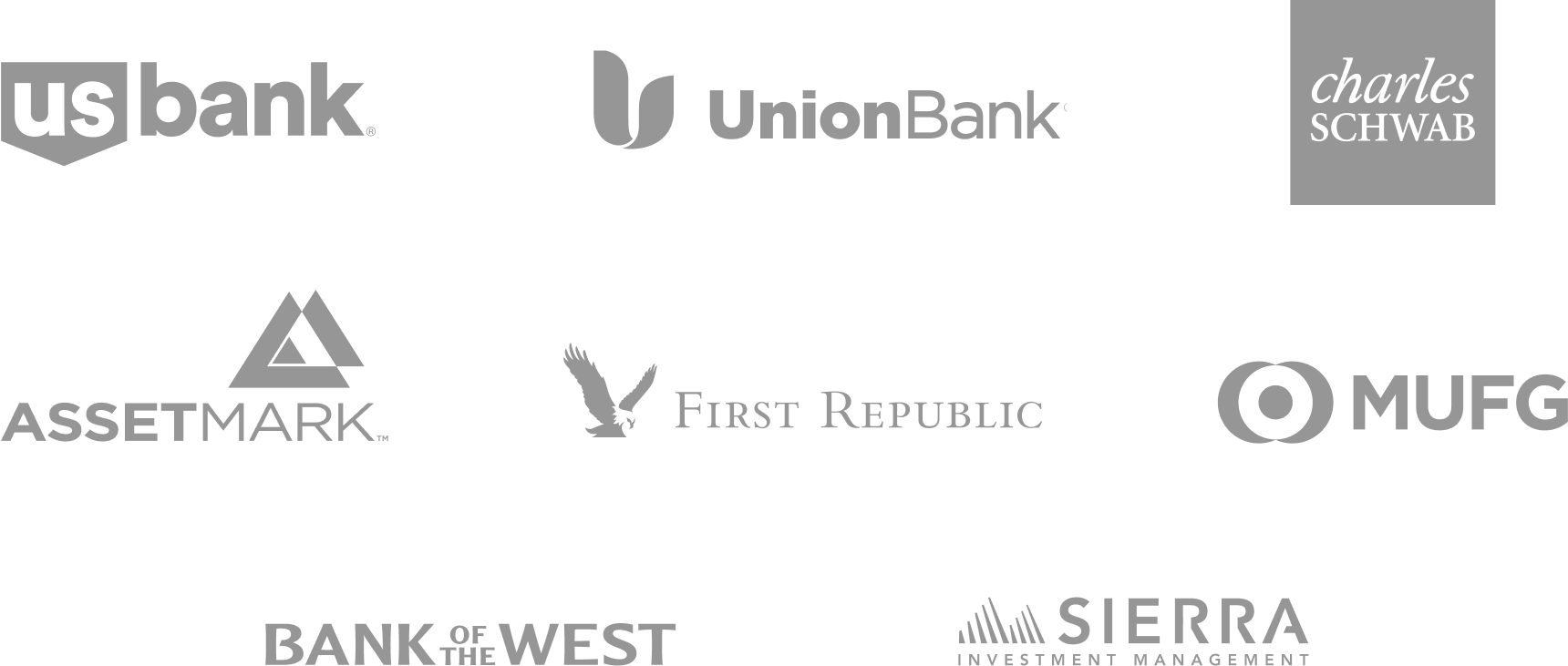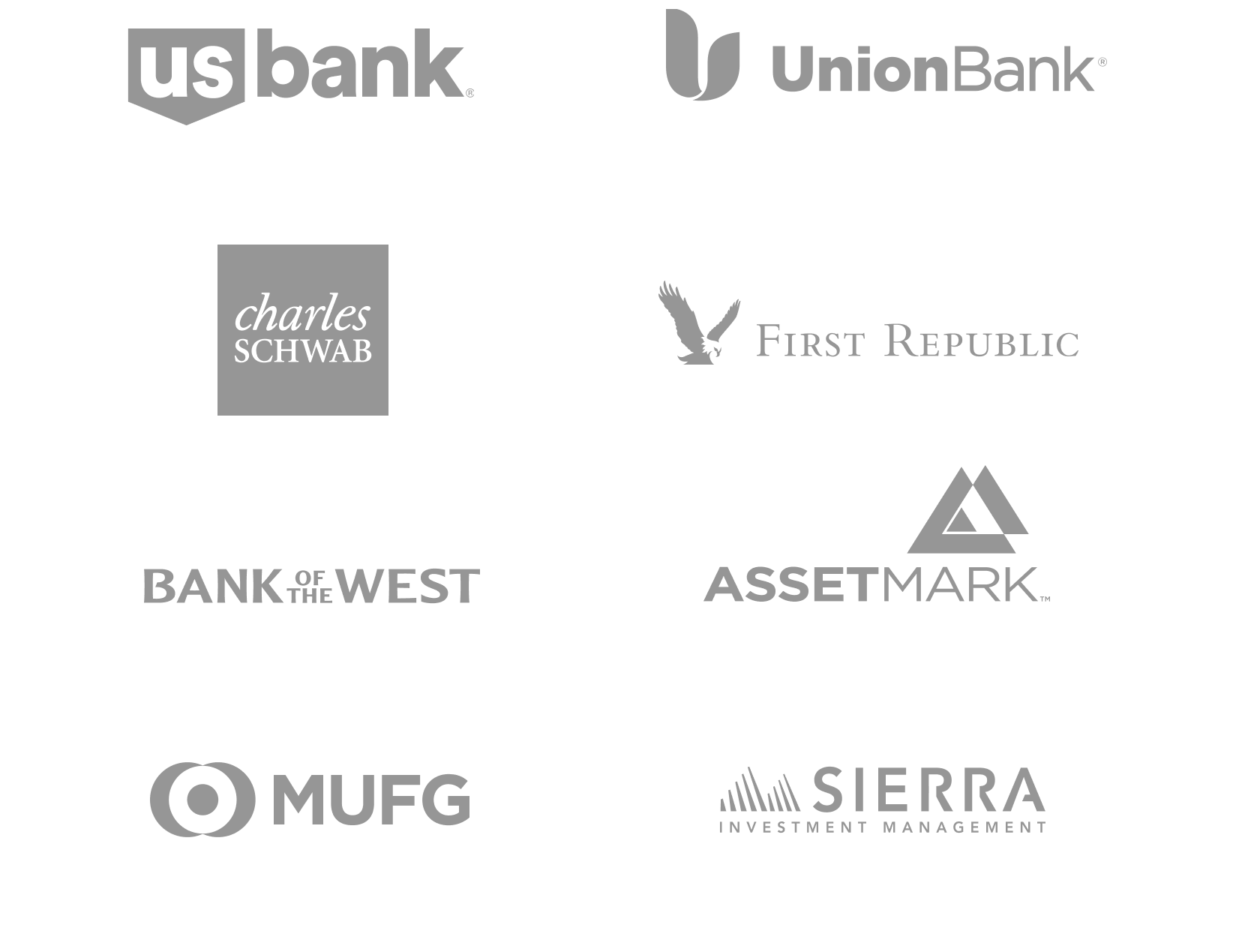 We love getting compliments
Troy Larson is such a great asset to the team and such a pleasure to work with, super responsive, talented, all around just great. So happy we onboarded him to help my team!
Maria S.
First Republic Bank
I just want to say your team continues to do amazing work for us – so thank you! MWD is a very valued partner to us. You turn around our creative requests in record time, with assets that look great and represent the Schwab brand well.
Meet the
Media Well Done

team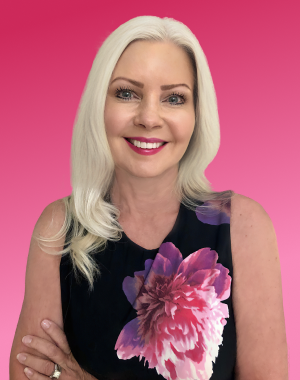 Jenny Paige
Founder / Creative Director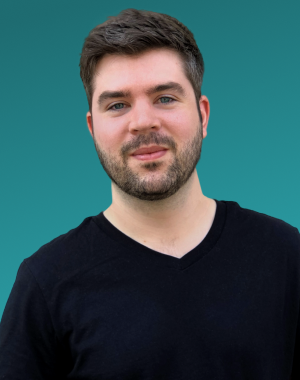 Troy Larson
Lead Developer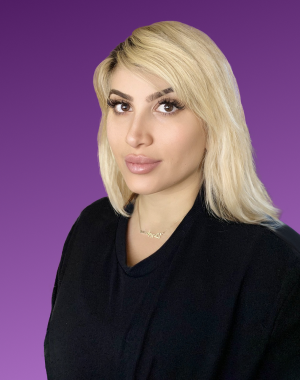 Andriana Starr
Lead UI/UX Designer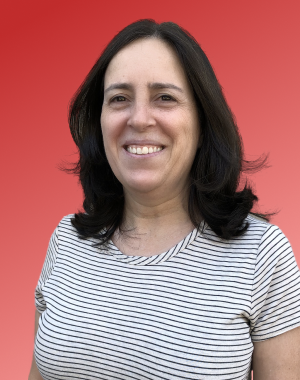 Ana Maria Moncayo
Art Director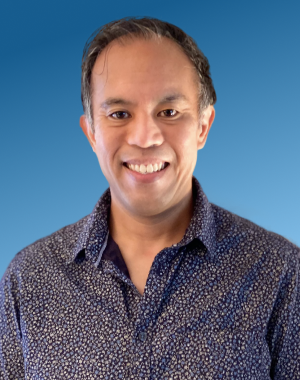 David Yaranon
Senior Graphic Designer
Crystal Stephens
Production Manager/Designer
Barbara Sigsbury
Graphic Designer
Julia Nguyen
Graphic Designer
Michele Starkey
Production and Mailing Coordinator
Dori DiFatta-Ayers
Accounting & HR Manager
Athena
Chief Feline Officer (CFO)
Cookie
Social Media Barketing Manager
We'd love to hear from you
We're open Monday – Friday
8:30 a.m. – 5:00 p.m. Pacific Time
Call us at 661.295.5552
Email us at info@mediawelldone.com
Visit us at 28534 Constellation Road
Valencia, CA 91355